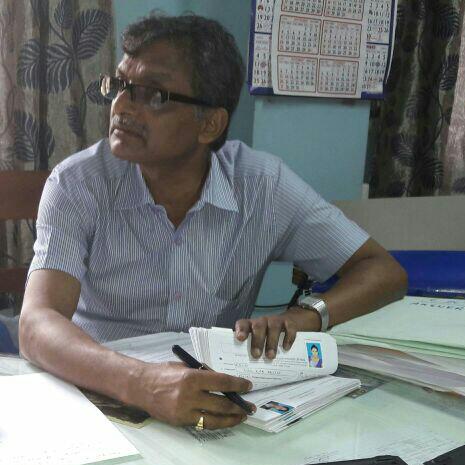 FROM THE DESK OF THE PRINCIPAL
That we live in difficult times is a cliche.That every nation looks at its youth to tide over times of crises is another. But like all cliches these are profoundly true. And we at Susil Kar College are always aware of the responsibility we bear of shaping the minds of the youth, preparing them to face the world as well rounded individuals. The role of education is not just to provide the means to a job, a livelihood, but also to form a worldview, a perspective towards life. Those of you who already are or are about to become a part of the Susil Kar college community will realise soon our commitment towards this holistic approach to the education and development of our students.

Apart from opening new courses and upgrading existing ones, we have recently started organising career counselling courses for the benefit of our students. Various co-curricular activities are organised on a regular basis, to bring out the latent talents of our students.

Actions, they say, speak louder than words. So, let our actions speak about our commitment to the cause of education and prove once again the truth of the adage that ours is a noble vocation.

And finally...Welcome one and all to the Susil Kar family.